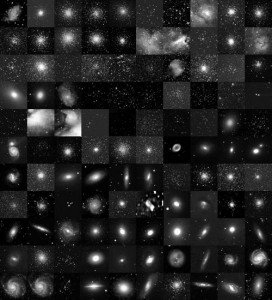 For all club members interested in participating in a Messier Marathon, CAS has made arrangements to conduct a Messier Marathon at the University of Virginia's Fan Mountain Observatory on the night of Saturday, March 29 on into the morning of March 30, 2014.  The New Moon will be on March 30 so will be the best night of 2014 to hunt down all 110 Messier Objects in one evening!  Details coming soon.
Looking for tips on how to complete a Messier Marathon in one evening?  Check out this Messier Marathon Tips page on the SEDS Students for the Exploration and Development of Space) website.
Rain and cloudy sky cancelled this event….