The Charlottesville Astronomical Society will hold its fourth Heidi's Night Activity for students grades 4 – 12 and parents interested in Astronomy on Friday, July 31st from 9 to 10:30 pm at the McCormick Observatory on the grounds of the University of Virginia. The event honors the memory CAS member Heidi Winter, former executive secretary to the Director of the National Radio Astronomy Observatory, who passed away in 2012. Attendees will have the opportunity to participate in four activities during the evening. These include:
A laser tour of the night sky
A classroom activity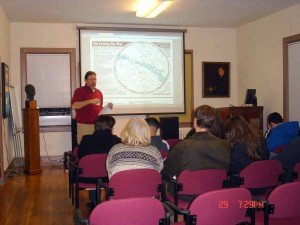 Viewing the night sky though the historic 26" Clark refractor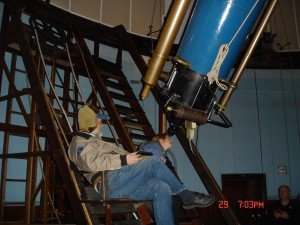 View the night sky through a home-built 4" scope
Registration is required.  For more information or to register, please contact CAS President, Steve Layman slayman2528@comcast.net   In case of inclement weather, the evening may be shortened and activities would be limited to indoors.