CAS August Meeting
August 7, 2019
@
7:00 pm
–
9:00 pm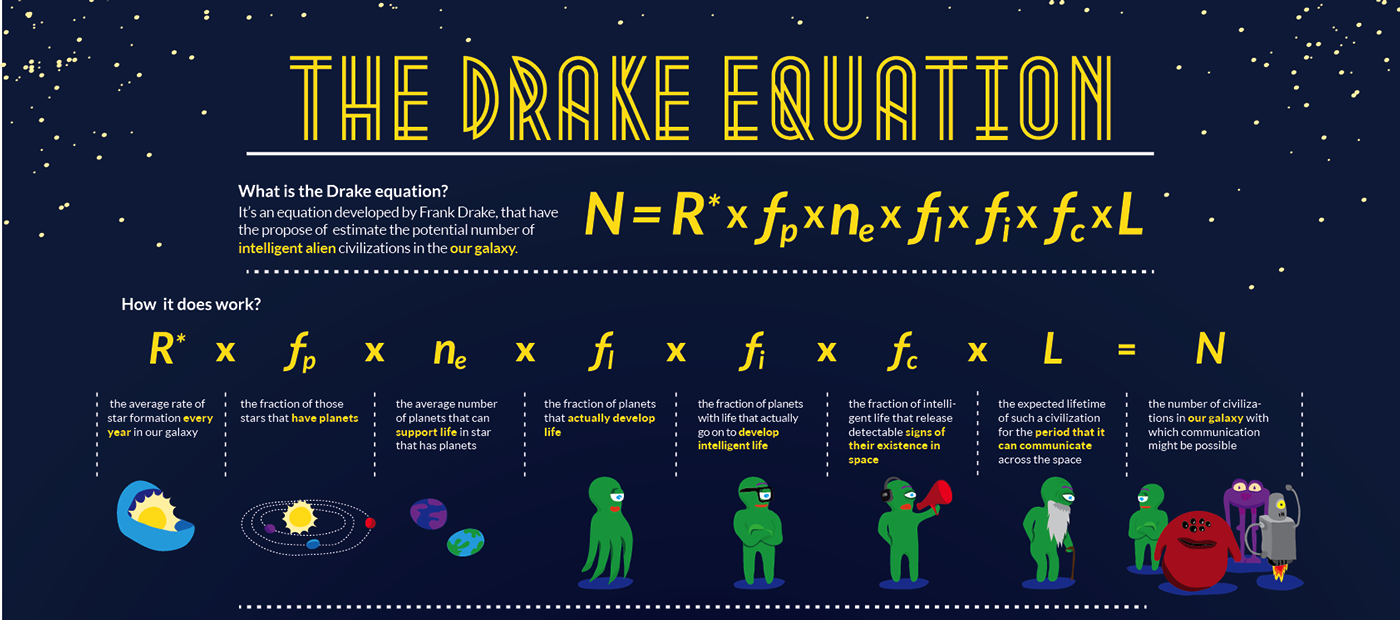 Why We May Be the Only Ones
Ed Walendowski
Ed Walendowski is an Astronomy Professor at PVCC and a CAS Member.  He will lead a discussion about the possibilities of intelligent life elsewhere in the Universe.
The Charlottesville Astronomical Society meets on the first Wednesday of every month from 7 pm to pm at the University of Virginia's historic McCormick Observatory.  Typically we have a guest speaker each month discussing cutting edge astronomy topics and the 26″ McCormick Telescope is available for viewing the night sky on clear nights.  Guests are welcome!
Featured night sky image credit to Luciano Ingenito.
Larry Saunders
434-466-5662
larry.saunders@hotmail.com